The Community Meetup- December 2022 Edition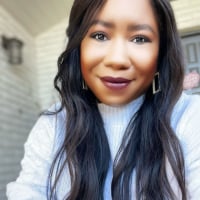 Hey All, This month we have a fun interview with David! He updates our support articles and oversees content for the Care Team. We also are talking some year end maintence that can be utilized in Quicken. 
Our question of the month is what are your financial goals for 2023
? Post your response below this post.  This year, I am saving for a new car. My 2007 Toyota refuses to die because she is a Toyota, but I am going to work on saving for a new car just in case she calls it quits. 
Thanks for reading The Community Meetup Newsletter - December Edition! I have provided an attachment to an interactive version of this newsletter so you can select and be redirected to any articles referenced.
Tagged:
This discussion has been closed.