The Community Meetup- January 2023 Edition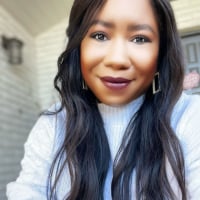 Hey All, The month of January is Financial Wellness Month. We talk about your relationship with finances and how to maintain it in a healthy way. 
We also have an update regarding the issues with One Step Update. 
Our question of the month is what do you do to maintain financial wellness
? Remember this looks different for everyone. I am making sure I put a little bit of my income aside for savings, each month this year. I have a habit of skipping months. I want to get into the habit of consistently building my savings.
Post your response below. 
Thanks for reading The Community Meetup Newsletter -January Edition! I have provided an attachment to an interactive version of this newsletter so you can select and be redirected to any articles referenced.