How Do I Get Withdrawals From A Traditional IRA To Show Up In An Income/Expense Report?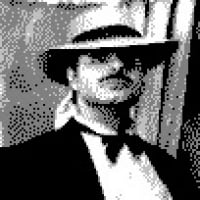 I have an Income/Expense report.  I have included a Traditional IRA account.  Withdrawals are considered income.  How do I get withdrawals to show up in the Income section?
Tagged:
Comments
This discussion has been closed.