American Express Update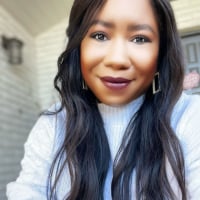 Hi Everybody, 
American Express has partnered with Quicken for a faster, more secure connection.

You may receive an email or in-product message about changes coming to your American Express account(s) in Quicken over the next couple of months, so please keep an eye out for more details coming soon. 
You do not have to do anything at this time. When it is time to migrate, you'll be prompted to authorize your accounts in Quicken. 
If you are a Windows user, you will need to update to the newest patch release. You can access the release under this support article. 
Thank you! 
Quicken Janean
Tagged: