The Community Meetup- May 2023 Edition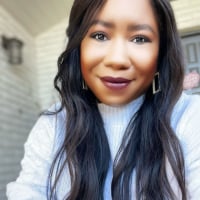 This month I go into the basics of securities in Quicken for both Mac and Windows users. Most Quicken users seem to invest in some way. I just started my investment journey this past year and for me personally, it has been pretty overwhelming but fun to learn about. Trying to figure out how to best keep track of it all in Quicken can be tricky as well, if you don't know where to look or to begin.
Many of you seem to be pros when it comes to your investment journey and I look forward to hearing any tips you have.
Thanks for reading The Community Meetup Newsletter - May Edition! I have provided attachments to an interactive version of this newsletter so you can select and be redirected to any articles referenced.
*Quicken Started does not support investment accounts.
Tagged: