Venmo account requires that I enter a security code every time I connect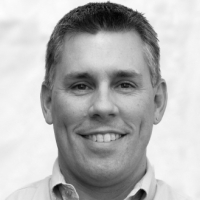 I found previous discussions on this, but wanted to confirm what I'm seeing.
Every time I connect to a Venmo account in Quicken, I am forced to send a verification to the phone number associated with that account and enter it before Quicken will continue. This happens for an account I connected to Venmo recently (last 2-3 weeks).
I already have 2 separate Venmo accounts connected to Quicken that have been linked for many months. They both have phone numbers associated with them in Venmo, and I do NOT get prompted by Quicken every time for those accounts.
Is there a way to fix this? Is this a bug? Is there a hidden setting on my Venmo account or in Quicken to avoid this? I haven't been able to find one.
Thanks!
Quicken Deluxe, Version R49.29, Build 27.1.49.29
Windows 10 Version 22H2 (OS Build 19045.2965)
Tagged:
Answers