"Roth 401k transactions present" - no, they aren't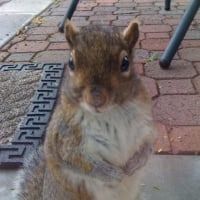 When I open a Cash Flow by Tag report in R52.33, I get a warning that Roth 401k transactions are present and how to exclude them.
I don't have a Roth 401k account, nor do I have a "Roth401KContribution" tag in my tags list.
I wonder why it's doing this.
Quicken user since version 2 for DOS, now using QWin Premier Subscription (US) on Win10 Pro.
Comments
This discussion has been closed.