Do you use invoicing for your small business? We want your feedback! Learn More
ONGOING 11/30/23 Charles Schwab - Missing Transactions (EWC+)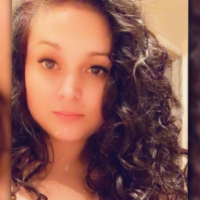 Our teams have discovered that users are experiencing cases of missing transactions with their Charles Schwab (EWC+) accounts. Please follow the instructions below and first save a backup.
Deactivate all the accounts associated with Charles Schwab.
Navigate to Charles Schwab's website, (www.schwab.com), look for third-party apps, and unlink Quicken.
After the accounts are unlinked, return to Quicken, and attempt to Add the Charles Schwab accounts by using the "+" button.
If the issue persists, reset the cloud:
Windows:
Click on "Edit"
Select "Preferences"
Go to the "Mobile & Web" tab
Click on "Reset Cloud"
Mac:
Click on "Quicken" in the top left corner, next to the Apple logo.
Select "Settings"
Go to the "Connected Services" tab
Click on "Reset"
This has been escalated internally, though we do not have an ETA at this time.
To be notified of updates as they become available, please click the bookmark ribbon located in the upper right. If you do not see the bookmark ribbon, please make sure that you are signed into the Quicken Community. 
Thank you!
(Ticket #10603094)
-Quicken Anja
Tagged:
Comments