Do you use invoicing for your small business? We want your feedback! Learn More
The Community Meetup-November 2023 Edition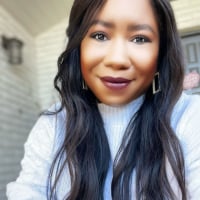 During the holiday season, I think many of us are forced to really see how we are doing in our financial journey and give a good look at our spending habits. I discuss how Quicken has so many tools and resources to help budget your funds during the holiday season. We even highlight some discussions where our Superusers provide some helpful tips on how to budget in Quicken.
Per usual, there are PDF versions so you can click the links.
FYI- we are looking into different platforms for the newsletter that are not so limiting when it comes to uploading this type of content. We have heard your feedback.