Two new issues - Payment Soon on Cash Account and Update Payments in OSU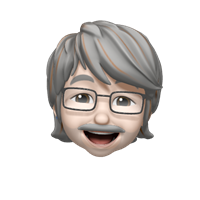 This one brand new:
I have a cash account. Literally the money in my pockett I need to deposit. It does nothing online and never has had a payment made through Quicken or scheduled depoist or payment.. Everything is done manually. Yet, I get this the last few days and it has me baffled:
There is NOTHING scheduled for this account nor has there ever been. Ideas?
Next.
I mentioned this before that One Step Update settings changed without my doing a thing new and now takes extra clicks that it never had before. The settings added two checkboxes under Wells Fargo where I have three acounts. These are new:
So what does "Bring my payment information up to date" mean and why is it new? Is that referencing bills I pay from checking or amount due on credit card or something else?
And the download transactions and balances was always covered by the blanket stament of the same above all accounts and is assumed. No other account has this checkbox.
So what changed, why and how do I fix this one?
Thanks.
Answers
This discussion has been closed.