The Tax Schedule and Tax Summary reports do not include capital gains & losses.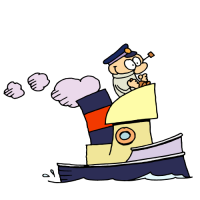 Capital gains and losses from the sale of taxable investments are not included in the Tax Schedule and Tax Summary reports.  Quicken Help confirms this but does not explain why this is.  It says to get this information I need to run a Schedule D or Capital Gains report and that data is shown there (which it is).

Does anyone know what the logic is for not including realized gains/losses in the Tax Schedule report?  They are, after all, tax related events.  It seems odd that I would need to run a different report, export the data from both reports and then manually merge them to get an accurate Tax Schedule or Tax Summary report.

(BTW, I am running QW 2016 Premier on Windows 10.)
(QWin Premier Subscription: R52.28 on Windows 11)
Comments
This discussion has been closed.