Do you use invoicing for your small business? We want your feedback! Learn More
GE - WAB spinoff with cash for partial share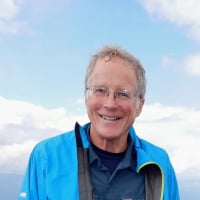 On 2/25/19 GE spun off its transportation business to Wabtec, producing .005371 share of Wabtec for each share of GE.

Everything looks OK entering the Spinoff transaction in QWin 2019, producing the same number of GE shares as I originally held but at a reduced cost basis, plus XX.70599 share of Wabtec.

In my brokerage account, I ended up with XX.0000 shares of Wabtec and $51.37 in cash. Should I record this in Quicken as a Sale of 0.70599 shares, producing a small capital gain, or should this cash in lieu of a partial share not be taxable?

QWin Premier subscription
Tagged:
Answers
This discussion has been closed.