Double Transactions (in Q Mac)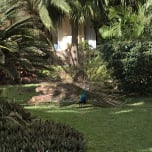 My cash accounts (bank) accounts are not matching my manual transactions. I enter a transaction, even a recurring transaction and after downloading Quicken adds another transaction with the same amount. I then have to go in and delete the duplicates. This is really annoying. This began after the newest update.
Answers
This discussion has been closed.