'Buy and Hold' showing $0 in investment performance tab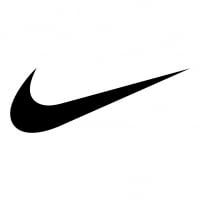 On the Investing Performance tab, there is an option to select "Buy and Hold" in the "Growth of $10,000" chart...this has been working for me pretty reliably, up until a few weeks ago. Now, when I select this option, the Buy and Hold line is stuck at $0 across the entire graph.

Any ideas why this is happening, or how to fix? I have about 7 different investment accounts, and it doesn't matter what combination of accounts or analysis period I select, Buy and Hold is now just always $0.
Comments
This discussion has been closed.