Do you use invoicing for your small business? We want your feedback! Learn More
Cost Basis Per Share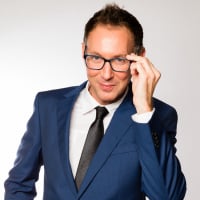 On the Portfolio screen for a brokerage account, where is the column for "Cost Basis Per Share"?

The only "Cost Basis" column that it currently gives us is "Cost Basis", which is the TOTAL COST BASIS FOR ALL SHARES.

This is unhelpful. We need the "Cost Basis Per Share", which was easily visible/customizable in Quicken 2007, but doesn't seem to be available in new Quicken for Mac.
Answers
This discussion has been closed.