Why don't downloaded transactions include the category?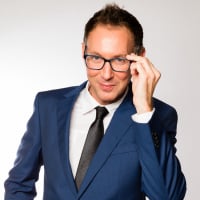 I setup one of my Chase credit cards accounts as "Direct Connect" in Quicken Mac.

Quicken Mac downloaded all of my new transactions into my register, but all of the transactions downloaded into Quicken Mac with "Uncategorized" as the category.

All of these Payee names have been previously entered before into my register with the EXACT SAME PAYEE NAMES VERBATIM, and all of these Payee names have been associated with categories in the past.

Why is Quicken not filling in the most recent category name for these newly-downloaded transactions?
Answers
This discussion has been closed.