Help me understand "Affects investment performance"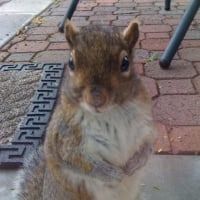 I consider myself a fairly literate English speaker, but I don't understand the words in the tool tip which comes from the (i) next to "Affects income performance" in the Edit Category dialog.
I understand the first sentence, but not the second.
I'd appreciate someone translating this into small words even you-know-who could understand. It seems like a rare use-case to need this option, but someone must have needed it enough for it to be added.

Quicken user since version 2 for DOS, now using QWin Premier Subscription (US) on Win10 Pro.
Tagged:
Answers
This discussion has been closed.