Home
›
Quicken for Windows
›
Installing and Updating (Windows)
QUICKEN STAFF: STOP SENDING QW2017 EXPIRATION EMAILS!!!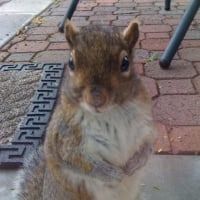 Rocket J Squirrel
SuperUser
✭✭✭✭✭
I must have received 20 or 30 emails telling my my QW2017 is expired. I use Subscription. Yes, once upon a time I used '17, but I don't any more. Make the emails stop!

Quicken user since version 2 for DOS, now using QWin Premier Subscription on Win10 Pro.

Tagged: