QWin R27.24 Investing Dashboard shows a positive balance in a long-empty Employee Stock Option acct.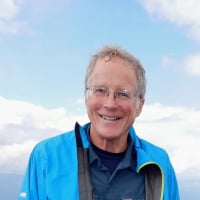 I have an Employee Stock Option account in Quicken which has had a zero balance since 2012, and the last of the options expired underwater in 2015. 

The new Investing Dashboard shows that I have a large share balance in that account, valued at the current market price. Of course this causes my total to be off if I include that account in the selections.

The number of shares does not correspond to anything obvious. It is considerably less than the total shares granted or vested.

I know I can simply de-select that account, but it is disconcerting that the Dashboard is showing the wrong balance. Any suggestions on how to better understand this issue?  
QWin Premier subscription
Answers