"Other" slice of Investing Dashboard Portfolio by Security chart includes large holding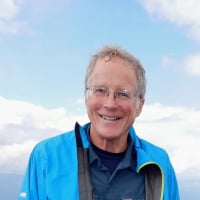 If more than 11 securities are selected, the Portfolio by Security chart shows 10 of them individually and lumps the remaining securities into an "Other" slice. 

In my case, this causes my largest holding to move into the "Other" category.

It is not clear what criterion (late in the alphabet? random?) Quicken is using  to assign securities to "Other" but the chart would be much more useful if it assigned slices to the largest holdings and put the smaller ones into "Other."
QWin Premier subscription
Comments
This discussion has been closed.