Why all the panic over mutual fund price updates?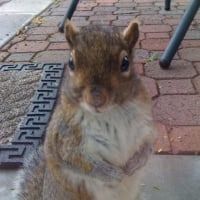 I see many users upset with the current lack of timely mutual fund price updates. It makes me wonder why. The net asset value of any mutual fund will be the same tomorrow as it closed at today. If you think you might want to trade a mutual fund, you can drink your morning coffee, read the newspaper, and wander over to your computer in your pajamas. The price you see is yesterday's closing price and it won't change again until today's market close. You have all day to decide whether to buy or sell. So why all the fuss?

Quicken user since version 2 for DOS, now using QWin Premier Subscription (US) on Win10 Pro.
Comments