CC-502 Error on Multiple Accounts Since 10/09/20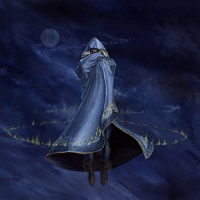 I found this topic saying my issue is supposedly resolved since 10/8/20
RESOLVED 10/8/20: CC-502 or Error 102 with several banks

This is most DEFINITELY not resolved. 3 of my accounts have been receiving this error since Friday and are not working.
Answers
This discussion has been closed.