How do I get budget to show me my budget amounts?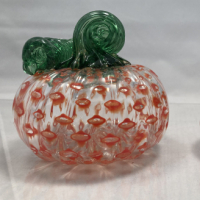 I have a 2020 budget. I'm making a 2021 budget. I want it to show me my budgeted amounts for 2021, but my actual spent amounts for 2020. That way I can set up a new budge. BUT it ALWAYS shows me the amounts spent for the current year in Green in the top, but it won't show me them in my budget. I have it set to Budget as of 1/2001 and it shows zero spending. That's expected. BUT if I set it to 1/2020 so it will show me the spending for 2020, it DOES NOT show me my 2021 budget numbers, but some weird numbers that have nothing to do with my 2021 budget and it STILL shows me the 2020 spending in green up above. Something is not working right here. This worked so well in Quicken 2007 - this really shouldn't be a problem. How am I supposed to budget it it won't tell me what I spent?
It's still not working.
Tagged:
Answers
This discussion has been closed.