Do you use invoicing for your small business? We want your feedback! Learn More
New Issue with Wells Fargo online bill (please see details)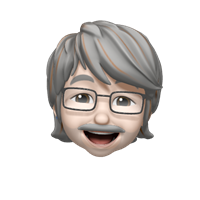 I was overdue to receive my Well Bill in Bills and Income, Quicken 2020 Home and Business. Refresh biller did nothing to change that. So I decided to take the risk to unlink from the reminder, delete the Biller, readd the biller and relink. This created a message I have seen many times in the past, but not recently and cannot recall the fix:
I have had times that repeated tries have fixed this error message so tried "try again" many times, close and reopened and tried again, then gave up and decided to unlink, REMOVE the reminder, remove the Biller, close Quicken, reopen and readd the Biller (Wells) and create a new reminder. Same result.
Now I do not recall ever failing Biller Validations previously, but decided to try this and got the following message:
Have not seen this before.
I chose CANCEL.
Anyone know how to resolve this? I have a few days left before I have to enter the payment manually. I have sent a message to Quicken moderators that have helped solve these things in the past. Reaching out to see if anyone has a solution.
Thanks all.
~Bob
Tagged:
Answers
This discussion has been closed.