Can Tabs be added to the Budget window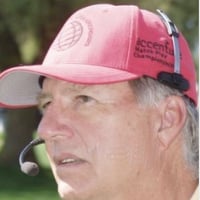 When working on a budget, specifically to review where an anomaly has occurred, it would be very helpful to be able to open a F/I transaction window in a tab alongside the budget window.  This would allow easy research into a budget problem without having to constantly go through the process of clicking the month in the budget to view payments, then click the payment to go to a separate F/I transaction window where the research is going to be done.
Tagged:
Answers
This discussion has been closed.