Do you use invoicing for your small business? We want your feedback! Learn More
Should I get acknowledgement of bug submissions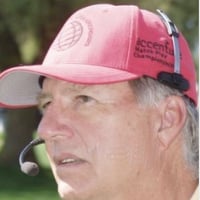 I submitted an issue I believed was a bug in the budget system.  I submitted it with screen shots and I believe a reasonable explanation of why I though this was a bug.
I have not heard or received an acknowledgement that this has been received, is in a queue, being reviewed or "tossed out".
Should I not have received some acknowledgment ?
Answers
This discussion has been closed.