Ice Breaker Topic - Travel Destinations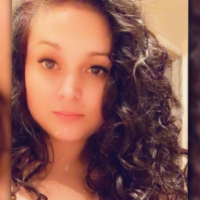 Today's ice breaker is:
If you could travel anywhere in the world; where would it be and why?
Please comment and share below!
I'll start:
I have many bucket list travel destinations, but my current and most desired destination right now would be the Philippines. Because I have many family members that live there, I haven't visited since I was 11 years old, and have many fond childhood memories that were made there. I also would love to take my husband and kids with me to meet my extended family and share my wonderful childhood experiences with them.
-Quicken Anja
Comments
This discussion has been closed.