Unable To Stop Quicken From Trying To Download Transactions From A Closed Account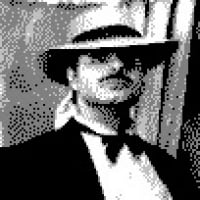 I closed a credit card account. I went into Schedule Updates and unchecked the account.
Quicken still tries to access the account during a scheduled update and reports an error accessing the account.
How do I get Quicken to stop trying to access the closed account?
Comments
This discussion has been closed.