Advia Credit Union error cc-501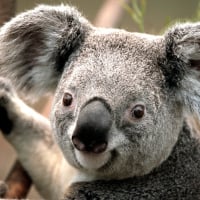 For the past several days I have not been able to download transactions from Advia Credit Union. I deactivated all of my Advia accounts but when I attempt to reset them up again I receive an error cc-501 "unable to connect to the Quicken servers at this time".
Comments
This discussion has been closed.