Dropbox stole hot keys from Greenshot. How to restore them?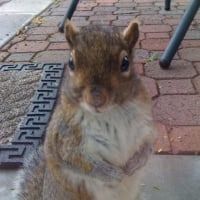 I have been using the excellent screen capture program
Greenshot
for years on my Windows PCs. It provides a set of hot keys to allow different types of screen capture.
Recently,
Dropbox
updated itself and decided to appropriate 3 of the most useful hot keys for itself. Now Greenshot no longer can use those keys.
I have tried uninstalling and reinstalling both programs,but have not found a way to restore the hot keys to Greenshot. Do you know how?

Quicken user since version 2 for DOS, now using QWin Premier Subscription (US) on Win10 Pro.
Tagged:
Answers
This discussion has been closed.