All Home views vanished except Dashboard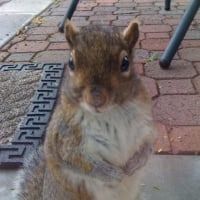 Some release of R37 (I think) caused all my Home views to disappear except for Dashboard.
The Home menu items remain, but are inoperative. Validate & super-validate did not repair the problem. I could use a little help here.
Quicken user since version 2 for DOS, now using QWin Premier Subscription (US) on Win10 Pro.
Tagged:
Answers
This discussion has been closed.