ONGOING 1/28/23 Money Management International FI Not Available, removed from FI list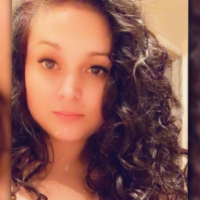 Money Management International has been removed from our financial institution list.
This financial institution is under a new script development per website changes.
There is no current ETA on when this will be resolved, but once completed, they will be re-added to our financial institution list.
To be notified of updates as they become available, please click the bookmark ribbon located in the upper right.
Thank you!
(Ticket #9164161)
-Quicken Anja
Tagged:
Comments