Quicken needs to a way to treat a sweep security as cash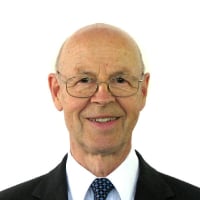 Schwab's Thomas Partners fund and other funds use a sweep security to obtain higher income for cash in the account than received from a money market. At the end of the day, if there's cash the fund purchases more share, and if it needs cash it sells shares. Schwab reports the sweep security as cash in the account and not as a security holding.

In the Thomas Partners fund, Schwab uses Government Money SWGXX as a sweep security. Before the Schwab update in November 2021, only SWGXX dividends were added as transactions. Since then, buys and sells are added too. Every buy or sell needs to be manually deleted to obtain the correct cash balance. This requires a lot of editing.

Quicken should ignore buys and sells from a sweep security but post dividends. As Schwab reports all transactions including the buys and sells, Quicken might add a security type that will ignore buys and sells but still accept the dividends. This would save me a lot of time and keep my cash matching Schwab's cash.

Comments
This discussion has been closed.