Windows, Quicken 42.8, Chase and EWC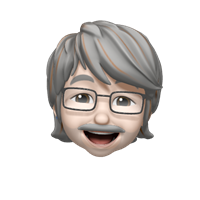 Hi there.
Has anyone with Chase Credit Card accounts been able to successfully do either of the following using Quicken 42.8?
Go to account edit or delete, online services and change from Direct Connect to EWC? Or...
Deactivate Chase, close Quicken, reopen, add "new" Chase Credit card accounts and link to existing?
For me, 1. Goes to 3-5 web pages to confirm I wish to allow Quicken to communicate with Chase, then fails on the last one and disconnects direct connect causing me to restore from backup with no Chase account connection.
And 2. Works, but adds in the "new" Chase accounts as Direct Connect again.
I know this works as I can add EWC Chase to my Quicken TEST file, but not to my LIVE file where I have exisitng Chase accounts. I do not understand why the former works and not the latter.
Would love to hear if this has worked for you and how you made it happened.
Thanks.

Answers
This discussion has been closed.