Tax Reports opens with wrong year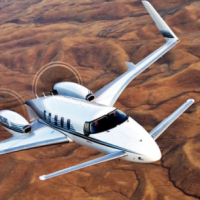 When you go to Reports - Tax and pick any of the following Schedule A, B or D and Maximum Account Balance (FBAR) they open up showing year 2022.
With data for any of those already downloaded (in registers) the Reports should open with year 2023 (Current year).
Does anyone else see this problem?
Logging out and back in does not correct them. Nor does picking the current year and hoping Quickens to remeber the year.
Saving the Reports does maintain year.
Tax Schedule and Summary shows Current Year.
I have sent in a Report a Problem from within Quicken.
Quicken Premier R47.15 (27.1.47.15)
Quicken Windows Premier (Subscription) - Using the latest version -Windows 10 Pro

Answers