The Community Meetup-March 2023 Edition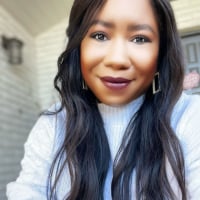 This is a short and late one this month. I just wanted to share a sort of PSA with you all. We know if you have used Quicken, you most likely have come across a pesky error or an issue that you cannot resolve. We do not wish this upon you, your friends, your family-NOBODY. We know it is incovenient and want to help. In this month's issue, I discuss what you can do, especially when posting an issue in Community, that will best help us, help you.
Comments
This discussion has been closed.