Chase Accounts CC-800 or Quicken deleting Amazon/Chase accounts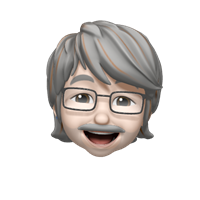 Started tonight. Went to Chase site to verify and allow Quicken. Shows as accounts already authorized. Successful but does not change the error. Endless loop. I get the confirmation emails from Chase. So something else going on.
Hope to see it fixed by morning. I DID send a report to Quicken with logs.
Also note your discussions have an issue:
New Discussion
RootRoot of category tree. Users should never see this.
Comments