The Community Meetup- April 2023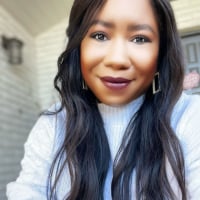 It's Tax Season and in a few days the deadline to file your taxes will be here! Are you prepared? Are you stressed? Are you excited? Luckily, if you are a Quicken user, there are tools that offer some insight into your tax situation available to you that we discuss in this issue.
*Just a reminder that I provide a PDF version attached to this thread that offers clickable links.
**The Tax Planner is only available for Windows users.
Tagged:
Comments