Wells Fargo: EWC-->EWC+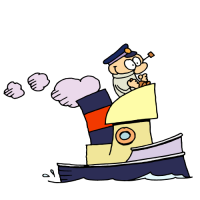 Looks like it's WF's turn. The Support Article ( https://www.quicken.com/support/why-am-i-receiving-message-about-my-wells-fargo-accounts ) implies that this affects just EWC accounts, not DC accounts.
It would be nice if this Support Article would be updated to state that DC accounts will not be transitioning. It would help to avoid the confusion and frustration on this, again, that occurred with USBank and PNC Bank last spring only to find out well after the EWC+ transition was well underway that they were continuing to offer DC.
(Quicken Classic Premier Subscription: R52.33 on Windows 11)
Tagged:
Comments
This discussion has been closed.