Reporting when transferring securities to a new investment account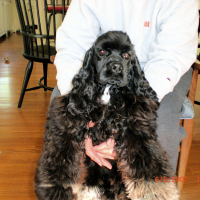 The updating of my estate plan required the creation of a new investment account for my securities. After running the transfer procedure, several irregularities were detected.
Attached is a PDF document that includes three snapshots of three securities: the old account before running the transfer procedure, the new account only, and the old and new accounts combined. These three snapshots display the problems.
>> The transfer procedure does not differentiate between invested and reinvested amounts. Consequently, the new invested amount is the sum of both the invested and reinvested amount.
>> When both the old and new accounts are activated, the historical income from the investments returns, but the original invested amount is included again. I find it interesting that the number of shares, cost basis and income are correct.
I can only guess that there are problems in the transfer procedure or aggregation of data and calculations after the transfer of securities.
Comments from users and technical support would be appreciated.
Tagged:
Comments
This discussion has been closed.