Quicken Is Not Advising Nor Updating When New Revisions Are Available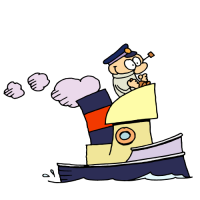 A couple of days ago I was running R25.21 and noticed that someone else was running R26.14.  I was surprised that Quicken had not advised me that a new revision was available for update so I had Quicken check for updates and it said that I had the latest revision.
I then went to Quicken Support to check the revisions history and was even more surprised to find out that the current revision is R26.15...so I was two revisions out of date, not one.  Installing the Mondo Patch brought me up to date.
Yesterday, another Community member said he was running R26.14 and when I asked him to update to R26.15 he said he had the same issue...Quicken told him he had the latest revision and so there was nothing to update.

Is anyone else seeing this problem?

(QW Premier Subscription: R42.21 on Windows 10)
Tagged:
Comments
This discussion has been closed.