Quicken 2019 from 2016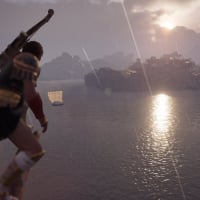 I had the 2016 version and was forced to upgrade to the 2019 considering there is no more download transaction support....which is really screwballed! All I can say is I hate, hate, hate the 2019 version. For one, you cant customize the windows like the 2016 version. The 2016 version worked GREAT for me and I am so disappointed that they turned it off!
Yes, I can still use it but I just cant download transactions from any of my banks! My finances are complicated enough without trying to figure out and reformat to the 2019 version, Im all for upgrading but DONT change the format that users are accustomed to!
I have been a Quicken user since they first came into view...20 years ago? and I have always been happy until now....But no big deal to them right? since I've paid 100's of dollars to support them. Guess it's time to go back to paper books and paper bills! Unless someone knows how to customize the windows? or home view?
Comments
This discussion has been closed.