Create A Quick Link for "Ask a Question"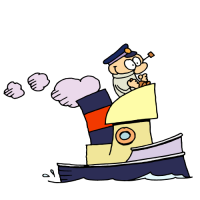 Would it be possible to create a Quick Link for this that will show up on every page that people won't have to search for?  It would make a lot of people very happy.

(QW Premier Subscription: R47.15 on Windows 11)
Tagged:
Comments
This discussion has been closed.