Home
›
Welcome to the Community!
›
Community Improvement Suggestions
Create A Quick Link for "Ask a Question"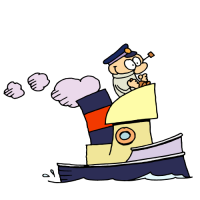 Boatnmaniac
Member
✭✭✭✭
Would it be possible to create a Quick Link for this that will show up on every page that people won't have to search for?  It would make a lot of people very happy.

(QW Premier R26.23 on Windows 10)
If my reply has helped you resolve an issue, please "Like" it so others may know it might help them, too.

Tagged: