Any way to track more than one project on a bill?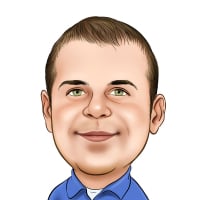 I have subcontractors who work on multiple for projects for me. When they bill me, the line items are tagged for the different projects.

In Quicken, I can only assign a single project to a Bill that I'm creating. As such, I have to split their bills into separate bills inside Quicken, one for each project, and this is very cumbersome.

Is there any better way to handle this sort of thing?

Any information on this would be greatly appreciated. Thanks!
Comments
This discussion has been closed.