Bug when trying to vote up an idea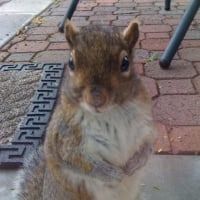 When I try to vote on this idea, I get an error message. I can vote on other ideas, but not this one.
Quicken user since version 2 for DOS, now using QWin Premier Subscription on Win10 Pro.
Tagged:
Comments
This discussion has been closed.