Quicken Check Pay and Rural Customers [Edited]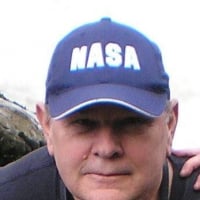 IMO, The severe 3 check limit on Quicken Bill Pay discriminates against rural users. The reason is that rural customers have less access to on-line billers and cannot use Quick Pay for most local accounts. The smaller business, utilities and county or small city payees do not have, and in many cases cannot afford, big on-line payment services. In a typical month, I can pay only three billers through Quick Pay, but need to write checks for nine local billers, including my water company, the sewer services, the local dump and several others. Worse, I cannot even purchase extra Check Pay services, even at extra cost, so I need to write the checks from my bank and still make duplicate transactions for everything.
Inaugural (Intuit) Quicken user ... still here.
Tagged:
Answers
This discussion has been closed.