Do you use invoicing for your small business? We want your feedback! Learn More
Best way to present a large list of bugs and issues with Quicken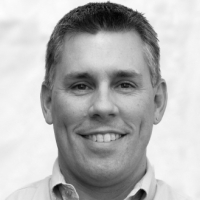 I've been using Quicken since the early 90's. I love the software and find it extremely useful to help me manage my finances efficiently. However, there are a few things that drive me nuts about Quicken. If they would fix these oddities about the product, I (and I think many others) would be much happier. My list is currently up to almost 20. Some are minor cosmetic issues, others are more significant functionality problems.
When I upgraded from Quicken 2017 to 2020 last year, because I was forced to by the subscription policy (which is a whole other topic of discussion), the user interface essentially looks essentially the same. There is some comfort in knowing that your user interface isn't changing regularly, but they also leave a lot of the annoying behaviors that probably come from this product being 30+ years old. Those are the things I wish they would change/fix.
So my question. Any thoughts on how to best present what I am affectionately calling my "List of Quicken Grievances"?
Should I just post it as one list here in the community under "Errors and Troubleshooting"? Should I put them in as separate "Ideas" in the community? Looking for suggestions.
Quicken Deluxe, Version R49.29, Build 27.1.49.29
Windows 10 Version 22H2 (OS Build 19045.2965)
Answers
This discussion has been closed.