Add all subscribed theads to "My Discussions"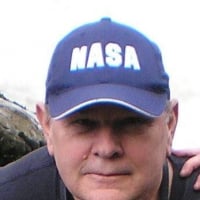 Perhaps this has already been suggested or the functionality exists elsewhere, but I do not see a place where I can get a list of all the threads I have commented on. It would seem that a sub-list under "My Discussions" would be a logical place for this.
Inaugural (Intuit) Quicken user ... still here.
Comments