Default to pay in full?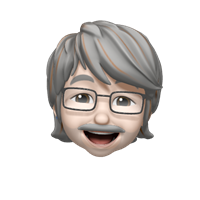 Hi folks,

I swear that I ALWAYS had Quicken defaulting to the full amount due of any and all bills. In the last month, all are defaulting to the minimum due. And I can't find a setting to change that.

Something change? And how to I get a global default to paying the full bill?

Thanks.

Answers
This discussion has been closed.