T Rowe Price 401(k) no transactions downloaded, no error message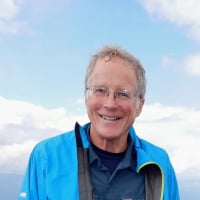 In my 401(k) account at T Rowe Price, no transactions have downloaded since the end of May. There are no error messages, OSU completes successfully but there are no transactions to review.
If I Reconcile shares from the account's gear menu or do a Compare to Portfolio in the Online Center, it shows the correct discrepancy in share balances.
Resetting the account and updating the profile do not help.
Looking at the OFX log, I see the INVPOSLIST and INV401KBAL sections, but the INVTRANLIST section is missing. 
This has also been reported here
https://community.quicken.com/discussion/7897882/t-rowe-price-not-downloading-transactions-no-error-message-or-codes
in Windows Investing and appears to be partially corrected, but perhaps it will get more visibility here
QWin Premier subscription
Tagged:
Comments
This discussion has been closed.